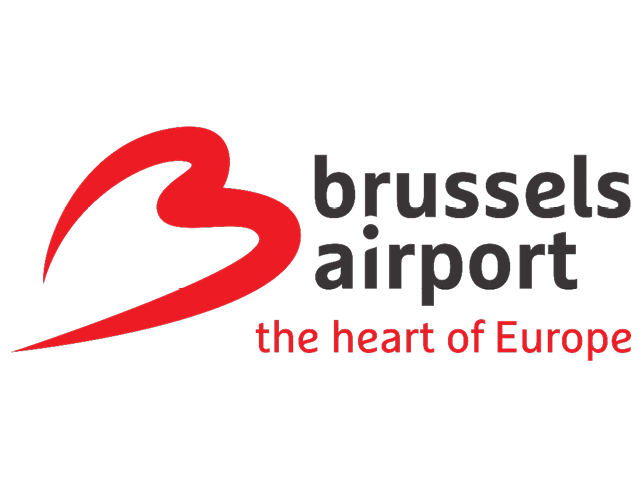 The next European opportunity for Avianca: Brussels Avianca – next step Brussels – 2019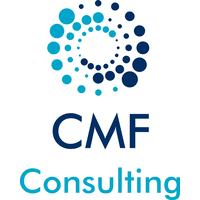 Under the umbrella of CMF Consulting we offer services of marketing consultancy, ICT consultancy, translation, edition and localization of contents from English to Spanish, Spanish classes and relocation agency. The relocation agency: www.mudarseabelgica.be provides a...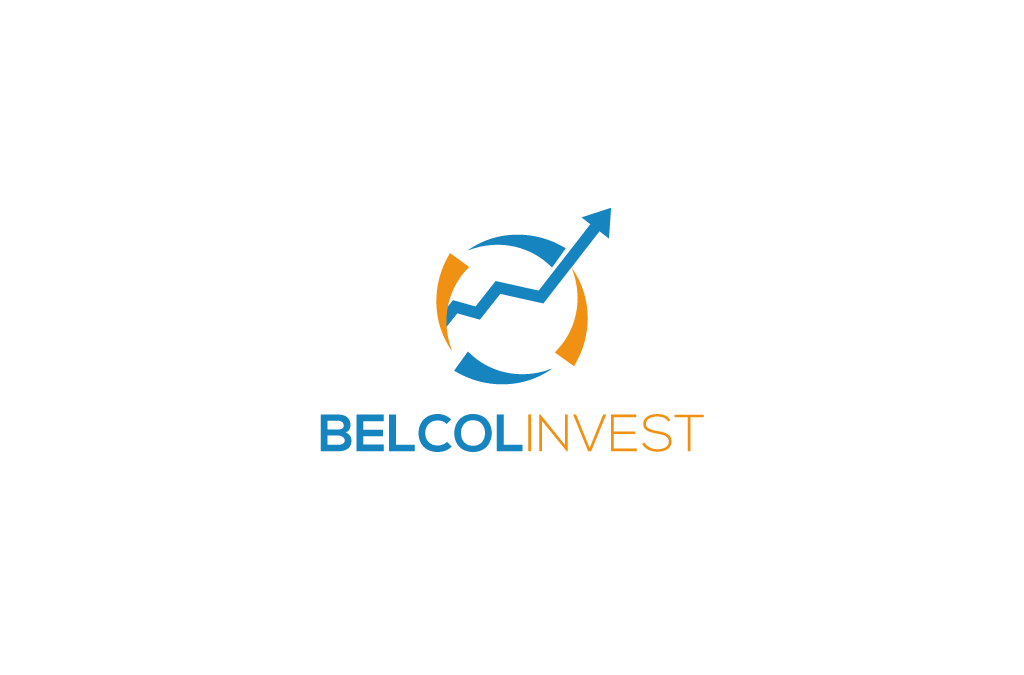 Belcolinvest provides the following services. 1. Equity financing: We lead the process of equity raising to allow the expansion of operations in Colombia. Depending on the capital needed we can attract venture capital firms, family offices or multilateral...