https://lepetitjournal.com/bogota/un-monde-meilleur-se-construit-il-la-ludoteka-247885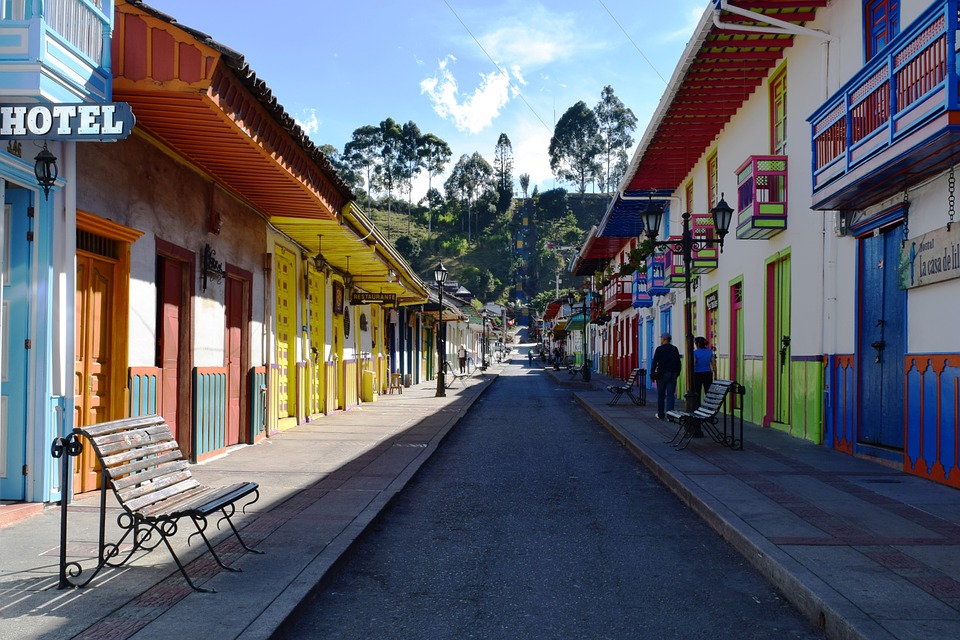 Nous relayons cet article de Déborah Collet paru sur le site lepetitjournal.com La Colombie rejoint ses voisins de l'Équateur, notamment, l'Argentine, la Bolivie, le Salvador dans son combat pour stopper la progression du coronavirus. Depuis le mercredi 11 mars, le...
Esperamos tener el cielo despejado pronto.Para que luego de esta turbulencia podamos seguir conectandoa America Latina con el mundo para 100 años mas.  Las oficinas estan cerradas pero estamos a su disposicion de lunes a viernes  por e mail, por telefono o por...
https://connectamericas.com
http://www.awex-export.be/fr/medias/accord-de-libre-echange-ue-colombie-perou-equateur
https://www.larepublica.co/empresas/santiago-diago-sera-el-presidente-de-avianca-express-la-apuesta-para-las-regiones-2964329?utm_source=newsletter&utm_medium=email&utm_campaign=trendsnewsletter
https://lepetitjournal.com/bogota/actualites/france-24-double-son-temps-dantenne-en-espagnol-270493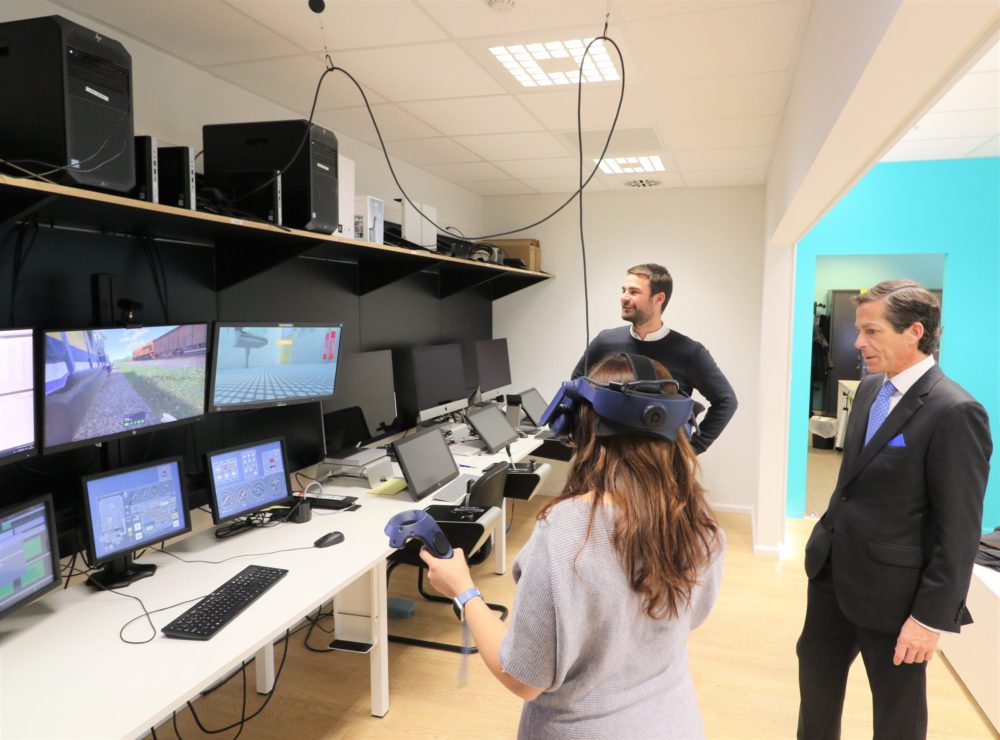 Thursday the 21st of November 2019, at the initiative of BeLCol, Transurb Simulation was very pleased to receive the Ambassador of Colombia Felipe Garcia Echeverri, Catalina Barberi from Mincomercio and Andrea Del Pilar from the Colombian embassy. After the usual...

This Wednesday, November 27th, during an event held in the presidential office, the local Government signed the contract that guarantees the construction of the First Line of Bogota´s Metro. This is the most important infrastructure project in the history of Bogota...